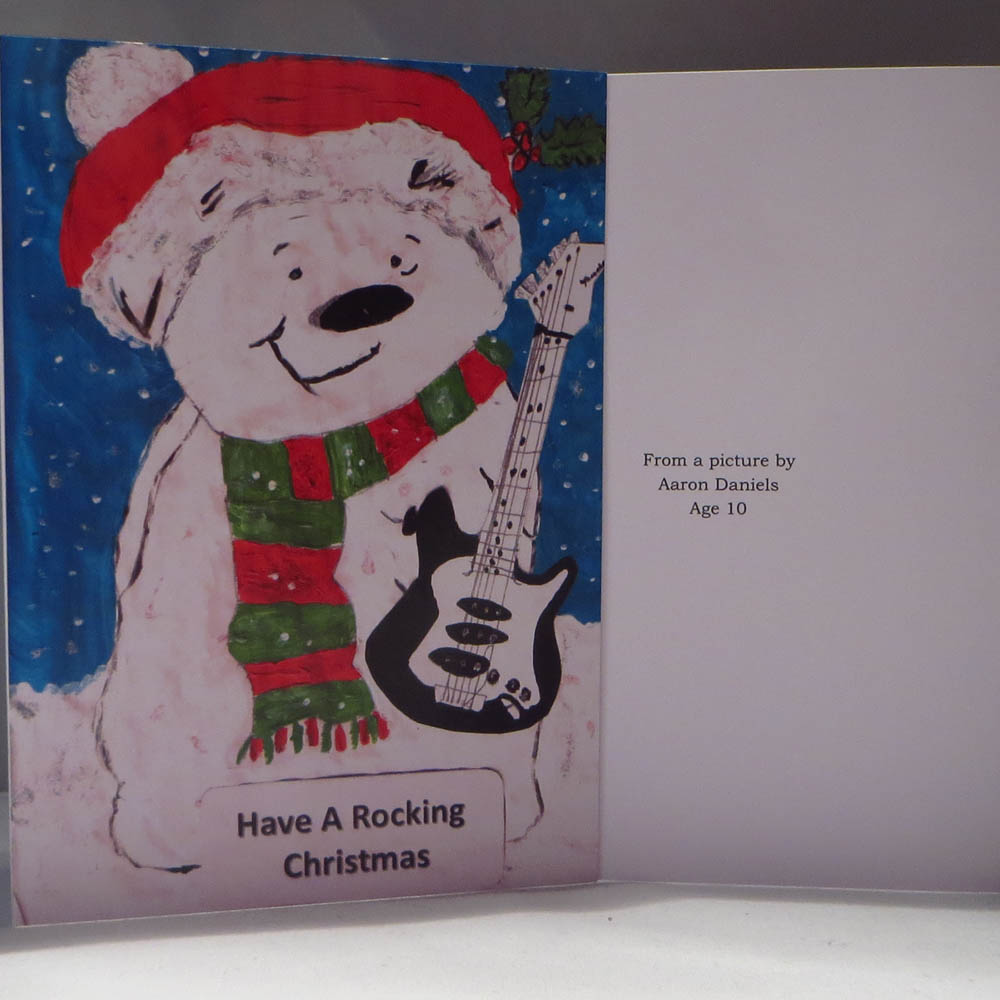 This fun and easy project starts with a simple A4 sheet of paper. Create your design using any medium that your child is happy with but make sure that it cannot rub or otherwise come away from the paper as that will hamper our machines.
We prefer flat designs as the paper will be scanned and raised items tend not to scan so well. Bright and bold colours work better than pale and light shades. Make sure anything important in the design like text is away from the edge of the paper by about 10mm as when we trim to finish clipping will occur.
There you have it, now all you need to do is send us your details and there are two ways to do this.
Method 1 "By Post"
Click the button below to download our form, fill it out and send it to us together with your finished design. Please put the design in a board backed envelope and do not fold it. No money is needed at this stage.
Method 2 "Upload"
You can upload your already scanned design (please note photo's tend not to work so well as lighting and angles often affect the quality of the image). To scan we recommend the scan resolution quality is 300dpi. When you are ready you can then click the button below to submit your details and upload your picture. No money will be needed at this stage.
What next?
As soon as we receive your design, we will create the artwork for print and send you a copy via email. Once you are happy with the artwork please go the the Product Page and place an order for as many packs of 12 cards as you would like. We will then print and dispatch within one business day.
For those of you who sent us the picture by post, we will send your original picture back to you with the finished cards.